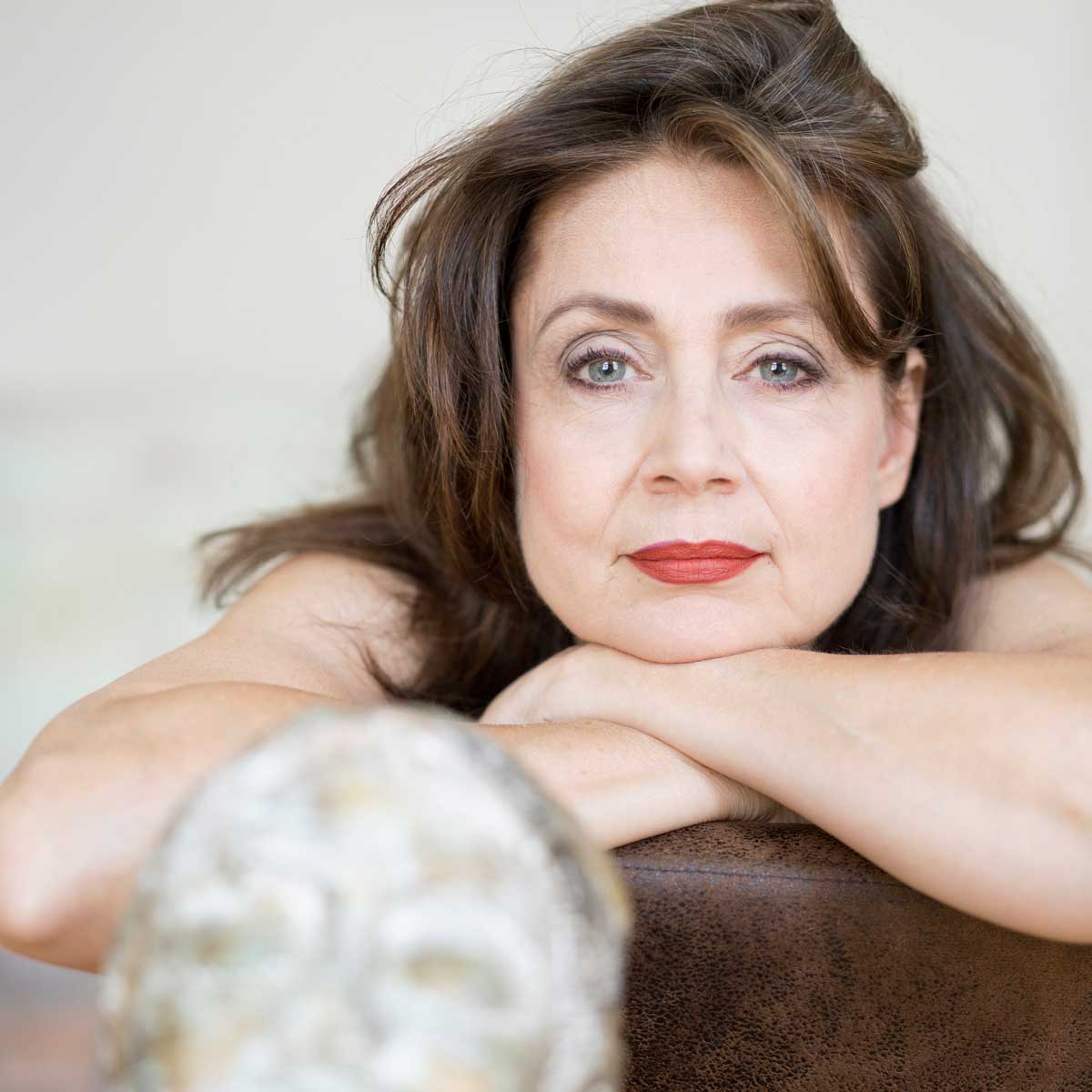 About Barbara Wallner
After an extended stay in Frankfurt/Main and then Los Angeles, Barbara Wallner, a native of Vienna, returned to her place of birth to complete her study of art with, among others, Professor Helmut Margreiter (painting) .
Ms Wallner's Mixed Media technique means that she uses different combinations of oil, egg tempera and acrylic colours as well as a wide variety of materials such as charcoal, crayon, sand, pigments or collages on canvas. She participated at a variety of group and single exhibitions as well as at Int.Art Fairs, such as the Discovery Art Fair in Frankfurt or the International Art Fair in Amsterdam. Her works hang in Austria, Sweden, Germany, Great Britain, USA, France, Czechoslovakia and the Netherlands.
The artist now lives and works in Vienna.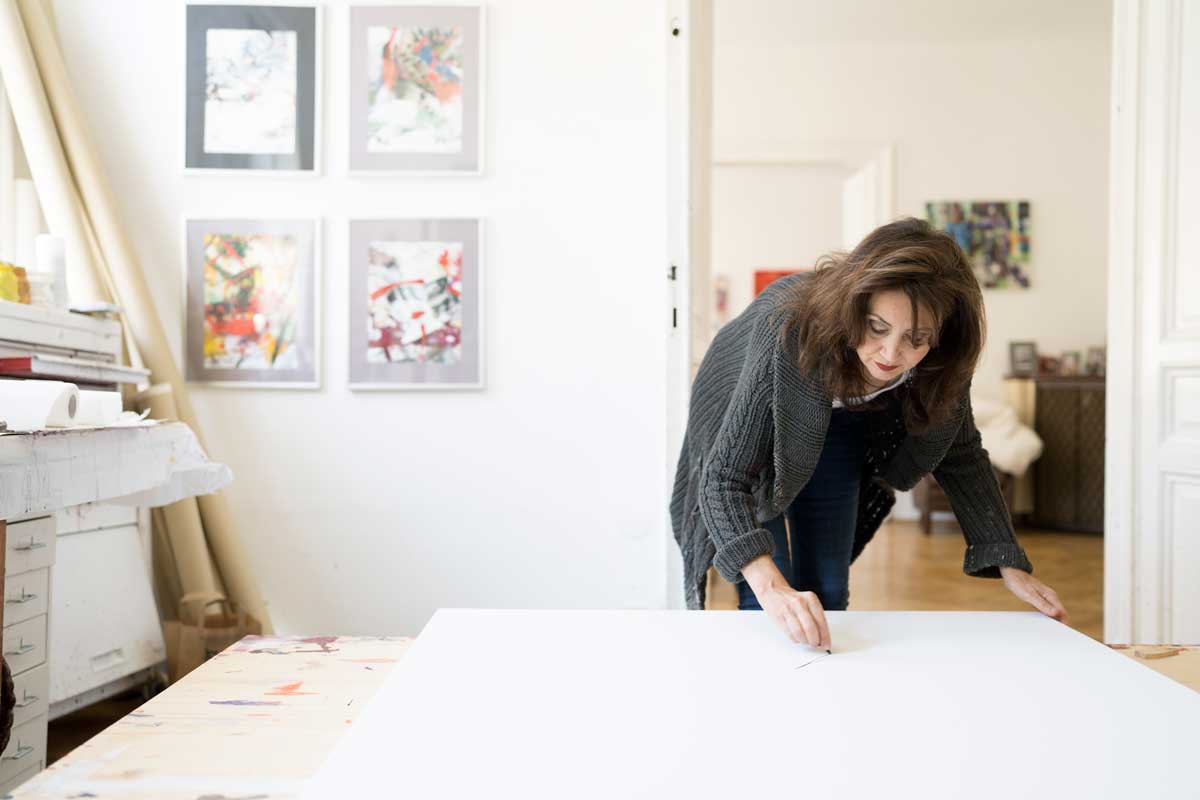 Prof.Helmut Margreiter about Barbara Wallner
"Her intention is to open a window to inquiry, wonder and revelation beyond the borders of external perception.  Her work also bears witness to her love of colour, her intense joy in the interplay of colours with strong contrasts, synonymous with the language of colour. She is interested in identifying herself through her art works and experience a reflection of herself. This is a very interesting path indeed."